Holiday Treats for myself?
Savoury my last holiday onboard cruise Superstar Virgro with a group of friends on last year October. It is already May in a brand new year, I have yet been to any holiday. It's not the usual me, I would take a rest once every 3 mths for either a short trip to Malaysia or went onboard with friends. Reasons for not planning any holiday is partly cos my house needs money to renovate and I have to save up for it. After renovation, I have no more money to holiday. And furthermore, me and my friends are planning for a trip to somewhere where we can see snow during December.
But, but.. I really need a break after 6 mths of work. My energy level is getting low and I need a recharge. Taking out the world map, looking into it and there it goes.. My dreamy mind brought me to Europe.. Oh yes.. Europe was one of the category we plan to visit this December other than the choice to Japan & Korea.. Well, no harm in finding out the cost to Europe although I know that we can never visit that fantastic country. Searching online for the country Europe and I found a page of Ireland. Curiously, I click in to see what kinda surprise I would get from this place called Ireland. This beautiful place is a heaven place for me to recharge for sure, from its city, Cork, Dublin to Shannon, all have beautiful scenery.. Gosh..!! When on earth can I actually fly over to feel it myself.. Look for yourself, isn't it beautiful?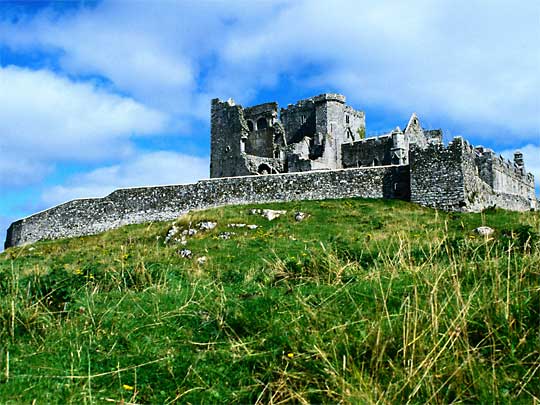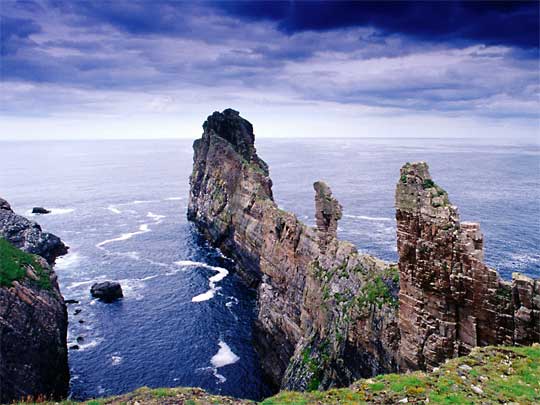 Doing a deeper result, I found this website -
Cheaper Than Hotels.co.uk
. They are offering cheap hotel rates in Ireland, places like
Dublin
,
Cork
&
Shannon
.
Simple and easy access to check on price and booking ofcos.
One of the hotel in Shannon

One of the hotel in Dublin.


Hotel in Cork.

Woah!! Their hotels are all so classic look, as if one is living in a castle as a prince or princess.. Hmmm... I must visit Ireland at least once in my lifetime. If not I will regret for missing the nice scenery. For now, I need to take a short nap, dreaming of going there first to fulfil my urge for holiday.

Labels: Berlin's Advertorial, Berlin's Coffee Talk, Berlin's holiday